View all
View all
K-BEAUTY products that makes your skin clearer and healthier!
BEST SELLER
SOME BY MI
A korean brand that specializes in creating products that are effective and safe to use. NO Carcinogen, NO Paraben, NO Fragrance, NO Colorant. Focuses on treating skin concerns for a clear glowing skin!
CHECK PRODUCTS
View all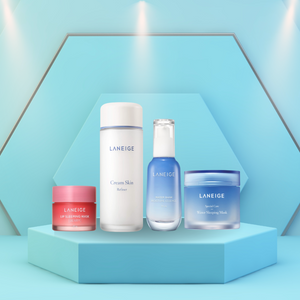 LANEIGE
Define your Natural
Beauty
Reveal your natural glow effortlessly with LANEIGE's innovative yet uncomplicated skincare.
Shop This
View all