The Beauty of Joseon Products
A lot of beauty skin care products are circulating but did you know that this brand we will be talking about is getting a lot more attention through some social media applications? People are getting curious about the effects and benefits of these products as many influencers and users of it are saying that there is one of the best brands we should know. 
During the Joseon Dynasty era, Hanbang ingredients is one of the most beneficial and effective skincare that have been used by everyone. They have been using herbal ingredients which can be used for preventing skin aging and one of its ingredients is ginseng. 
Now, the brand named Beauty of Joseon has been buzzing and as one of the sellers of the best Korean brand, of course, we will not pass it. Many customers are asking for these and now here they are!
So far the products have been in our best selling products in our online store. 
Let us talk about these products and their benefits and effects on your skin, especially for your skin concern type.
The Beauty of Joseon has a different product but here's the most favorite product we've been looking through:
First is Glow Serum: Propolis + Niacinamide Serum. This is a glow serum suitable for all skin types. This serum is good for those acne-prone skin because it has an inflammatory ingredient (60% of Propolis) which can help to soothe and calm irritated skin. It has a 2% of niacinamide that can help to brighten your skin. Looking at it, its texture is kind of sticky but once it gets absorbed into your skin there is no sticky feeling. 
Another is Glow Deep Serum: Rice + Alpha- Arbutin. This serum is perfect for brightening the skin and hyperpigmentation. This one is a lightweight serum and has watery texture that soak up to your skin quickly. It contains 68% of rice ban water, and 2% of arbutin. Rice has been used in South Korea for a long time now in skincare products and proven that it really works, and helps to moisturize and strengthen the skin barrier.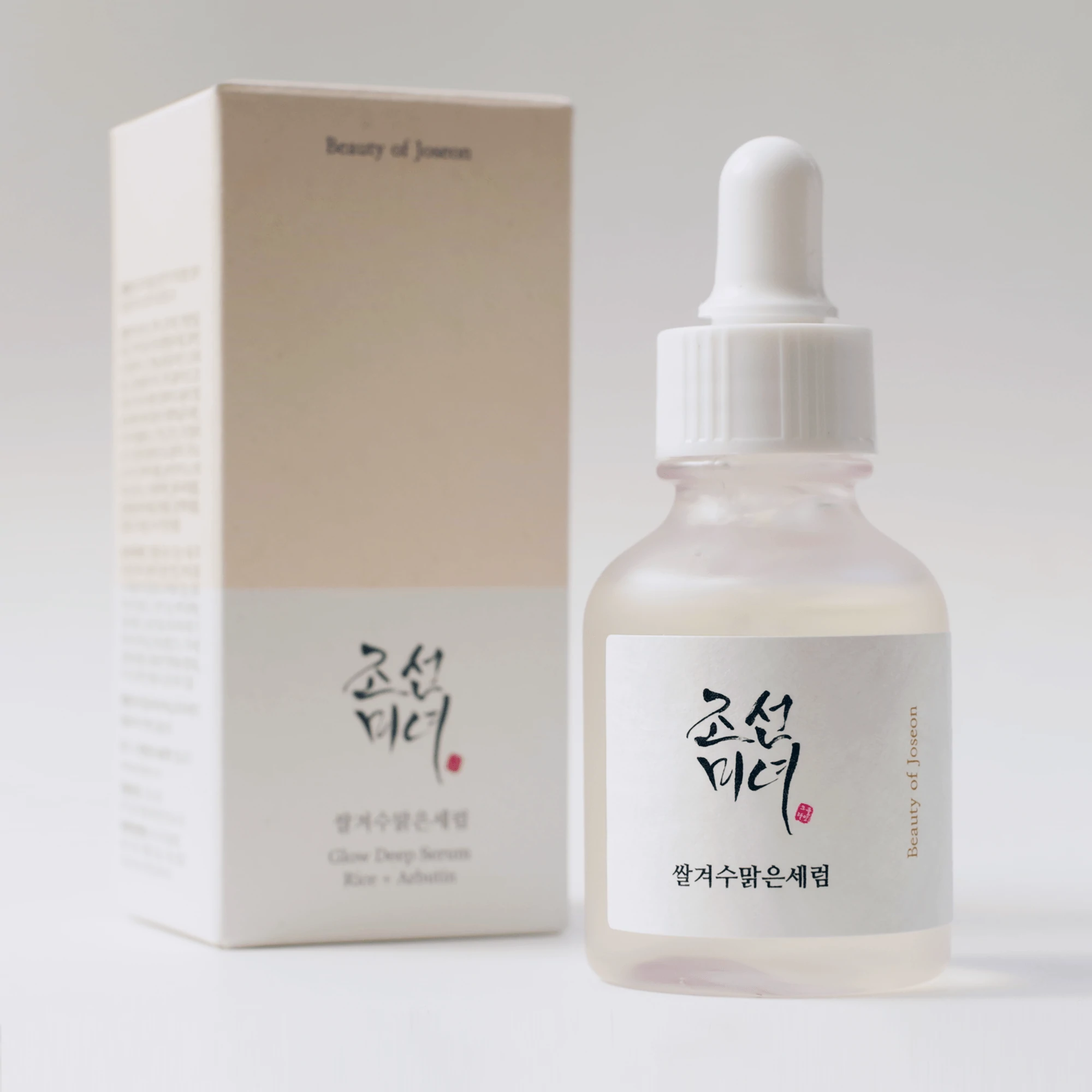 This brand also have an eye serum which can improve wrinkles with its ingredients Ginseng Extract + Retinal. This product can help your tired-dull looking and is also good for all sensitive skin. The two active ingredient is one of the best Korean traditional herbal. It hydrates, nourishes and brightens appearance of under eyes. Many of our customers are changing their eye cream to this eye serum.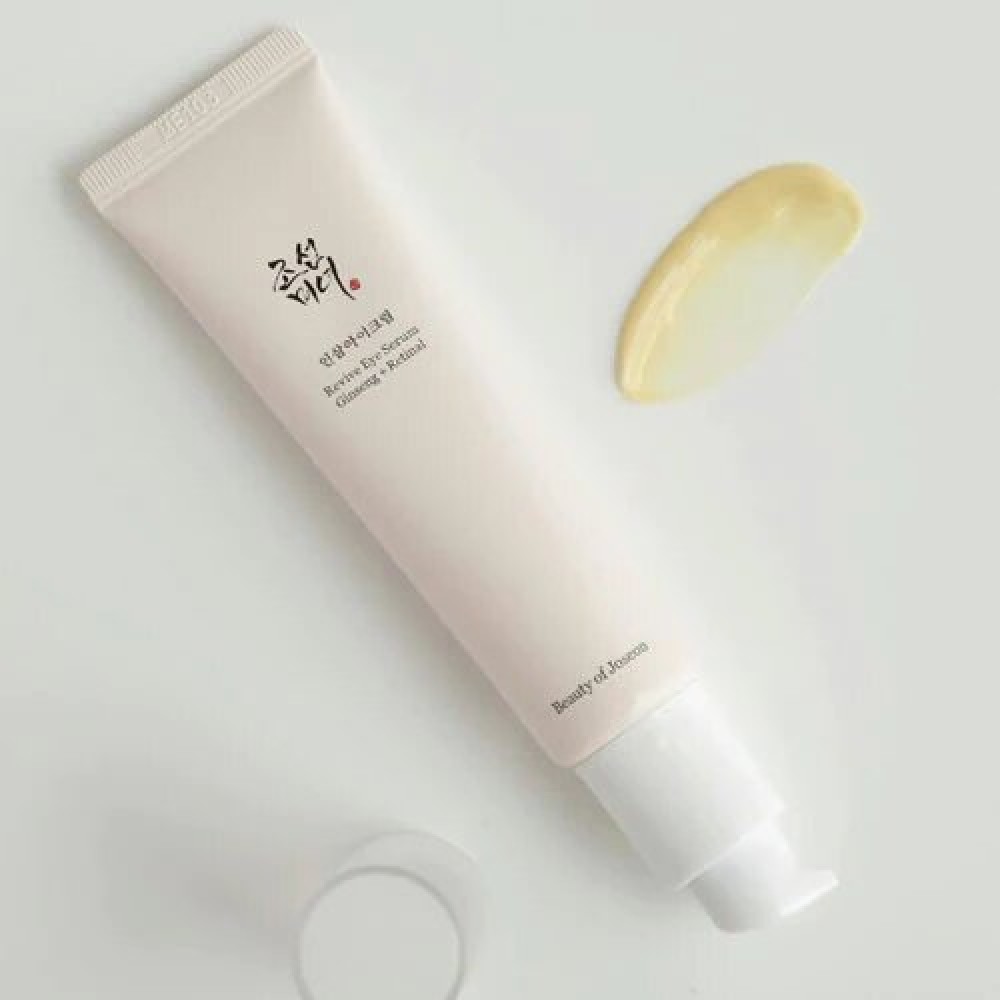 Of course, moisturizing your skin is an essential skincare routine. Dynasty cream can not only moisturize your skin but also soothes your irritated skin as ginseng ingredients help it to calm. It also has a rice ban which helps to brighten and make your skin smooth.
Lastly the most popular product, Relief Sun: Rice + Probiotics (SPF50+ PA++++). This product has been viral on social media because they say it's the best sunscreen they found. This suncream contains 30% rice extract and grain fermented extracts, it provides moisture and nourishment to the skin. It can hydrates, leave no white cast, and have a satin matte finish. Its texture is creamy but not thick and easy to blend. It is also not sticky when it is absorbed into your skin. 
So what are you waiting for? It's a perfect time for you to get Beauty of Joseon restocked, and add it to your skincare routine. But of course, dont forget to get a consult. 
From Beauty Korea Dubai we can say that these product are really worth it. 
---